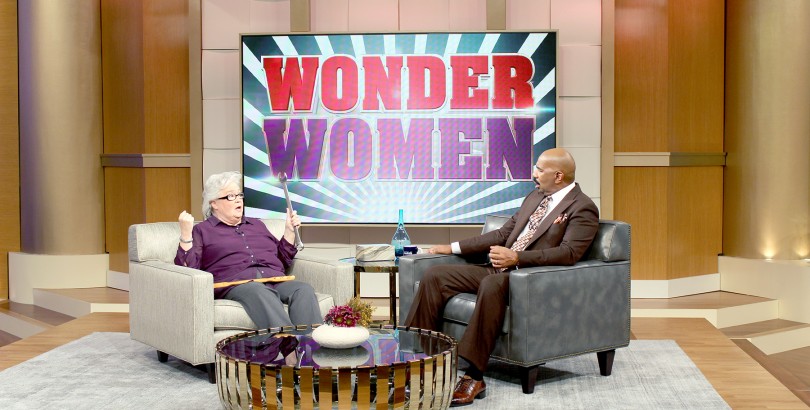 Our Newest Factory Trained Installer Is…
Congratulations to Patty!  Patty Husband, Owner and resident jack of all trades for the Kayak Shack recently completed Yakima Roof Racks "Fit Expert" & "Master Installer" course in Massachusetts in March.  While she has always been very helpful with customers in choosing the best rack for their vehicles and needs, this course has brought her knowledge and abilities to a whole new level!
Patty is also the only person in the Plattsburgh area to receive this training, and with Yakima's new rack system line up for 2016, her expertise makes the Kayak Shack the "go to" location for anyone looking for a roof or trunk mounted rack systems.  We have also expanded our Rack offerings, making same day sales and installs possible on 80% of all vehicles, meaning you don't have to wait for parts for your vehicle.  But if you do, we are participating in Yakima's Expedited fit program, allowing us to get your fit kit, for your vehicle in the quickest way possible.  We also stock carriers and accessories for not just paddlesports, but ALL sports!  Bike, Skis, Snowboards, Ladders, Furniture (what you've never brought a sofa home on top of your Civic?!?), or whatever you need to get from point A to point B.  And if it's gear you need to haul we even stock cargo boxes (or rent them for the week).
So while we strive to get every associate at the Kayak Shack as well trained to be the most knowledgeable and helpful people for our customers, Just knowing that if they don't know the answer to your questions, That Patty is there to get the answer for you is a big help in making sure we get it right for you the first time – everytime!
So next time you see Patty, congratulate her!  But don't be surprised if she can't shake your hand, She's probably got an allen wrench in it.